Our History, Our Services, Your Care
Quality and Satisfaction is our goal.
Northern Management Services (NMS) originally opened on February 1, 1991 by Bruce Fasel and Bob Passmore. NMS operated as an independent organization dedicated to helping persons with disabilities reach their full potential and maintain their independence. Watching individuals transition from an institutional setting to a community setting, provided NMS the unique opportunity to see people grow, develop, and become more independent. This experience highlighted the importance of being person-centered and the power of choice.
In 2007 NMS expanded to include Community Home and Health Services (CHHS); this expansion included providing additional services to the community, such as in-home care and the Medical Equipment Loan Closet. CHHS contracts with local agencies and private individuals to assist them in remaining as independent as possible while simultaneously retaining/obtaining the highest quality of life possible. As of October 1, 2014, all services are provided by CHHS.
Community, Home, & Health Services (CHHS) is a Commission on Accreditation of Rehabilitation Facilities (CARF) accredited organization.
Transportation needs including wheelchair accessible vehicles.
Attending to the physical needs of people who are disabled or otherwise need assistance in taking care of themselves, including tasks such as bathing, management of bodily functions, and cooking.
Temporary care of a dependent elderly, ill, or handicapped person, providing relief for their usual caregivers.
We provide 24-hour support to those residing in one of CHHS's operated long-term care homes within our community.
Administer and monitor medications based on prescription schedule and dosage.
Provide a feeling of fellowship or friendship, as well as engaging in activates outside the home or with other groups of individuals.
Watering plants, dusting of surfaces and knickknacks, as well as picking up newspapers, magazines and other clutter. It also includes emptying the trash, vacuuming and sweeping of main walk areas.
Taking to the grocery store, picking up prescriptions, shopping and other transportation needs.
Making your weekly breakfasts, lunches, and dinners ahead of time or during services.
CHHS can provide a wide array of services to allow an individual's needs to be met while remaining in their own home; regardless of their age or disability. Services are offered throughout Northern Michigan, including the Gaylord, Grayling, Cheboygan, Roscommon, and Houghton Lake areas. CHHS offers these services 24 hours a day 7 days a week with an on call support system that assures your call will be handled in a timely manner.
CHHS is currently partnered with the following organizations to ensure our community members receive the services they need and deserve: North Country Community Mental Health, Northern Lakes Community Mental Health, Department of Human Services, Northeast Michigan Community Service Agency (NEMSCA), Veterans Administration, Otsego County Commission on Aging, Office of Children and Adult Licensing, Michigan Assisted Living Association.
Quality and satisfaction of service is our goal. Prior to receiving services, a thorough assessment is completed to assess the person's needs. A plan of service is then developed with input from the individual, family, and health care providers. Monitoring of these services is ongoing to ensure that the plan is working and adjustments are made as needed.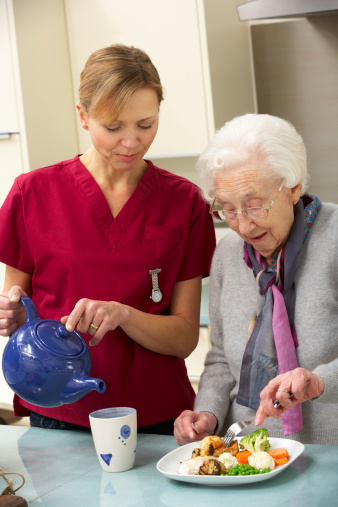 Staff are thoroughly trained before beginning work in any location and then receive additional training on site to provide the best understanding for the person's needs. A high consideration of the person's needs combined with personality traits of them and the staff is taken into consideration to ensure a comfortable relationship between staff and client. The person receiving the care is always entitled to be a part of their own staff selection.
Home Modifications
Access Unlimited
When your mobility is limited it can prevent you from having access to your home and living independently. People dealing with physical limitations or who are aging may need to modify their home to accommodate their needs. Functional modifications are what AU specializes in. AU has the experience, knowledge and resources to enable you to remain in your own home. When it comes to being independent there is no place like home.
If your mobility is limited AU can make functional modifications to deal with your accessibility needs:
Install wheelchair ramps and walkways.
Widen doorways and create space for easy entrance and movement.
Modify Bathrooms: Replace tub with a roll-in shower or walk-in tub. Make sinks and vanities accessible when seated. Install fixtures and grab bars.
Modify Kitchens: Make countertops, sinks and cooktops accessible when seated. Install pull down shelves to upper cabinets.
Living areas: Install fixtures and Assistive Technology.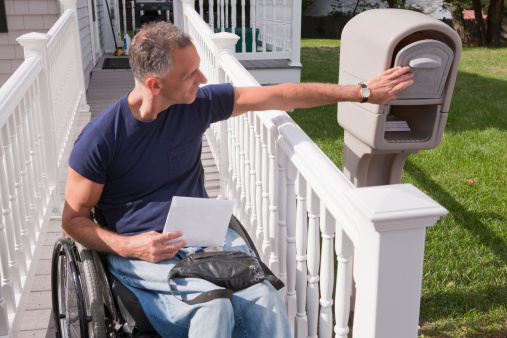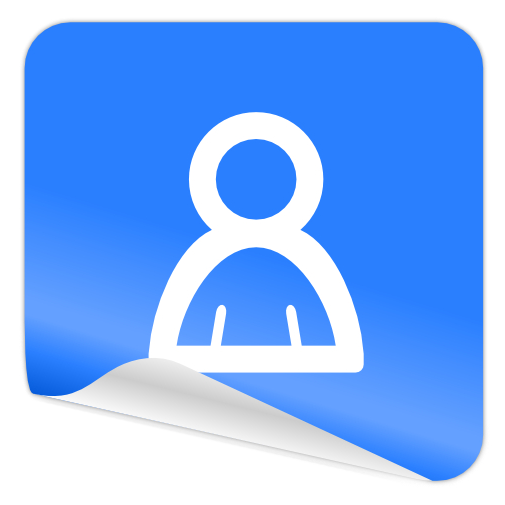 Residential Assessments for personal need and Universal design.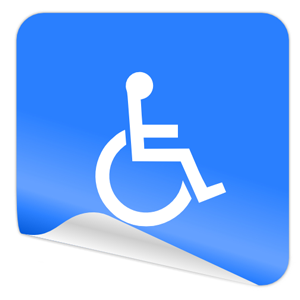 AU is a licensed builder that specializes in access accommodations.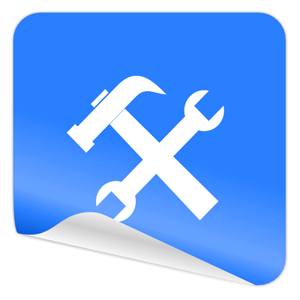 AU can modify your home to meet your individualized need.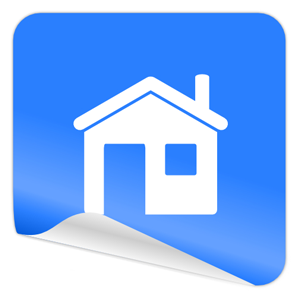 AU services are affordable for fixed incomes.
Equipment Loan Closet
Examples of Items we Carry:
CHHS provides medical equipment for those in need, at no cost. Over the years, we began collecting medical equipment that people no longer wanted or needed. Overtime, we noticed a noticeable number of requests for various medical equipment, of which we would provide if in stock. It became quickly evident, that there is a need for medical equipment in our community.
CHHS now takes donations of new or used medical equipment. This equipment is then made available for anyone who needs it. There are no stipulations or requirements to borrow the equipment. There is no cost. We only ask that if you no longer need the items, that you return them to us, so others can gain the same benefit from the equipment. The only information we take from you is your name and phone number and you are all set!